Provide Ongoing Support for Our Work via GIVE MN in 2020!

- General Media Lab Conversions 2016-2021 Support

You can donate anytime via our secure giveMN.org fundraising portal

Questions? Contact Mark at MN Media Arts 612-801-7355
THANK YOU!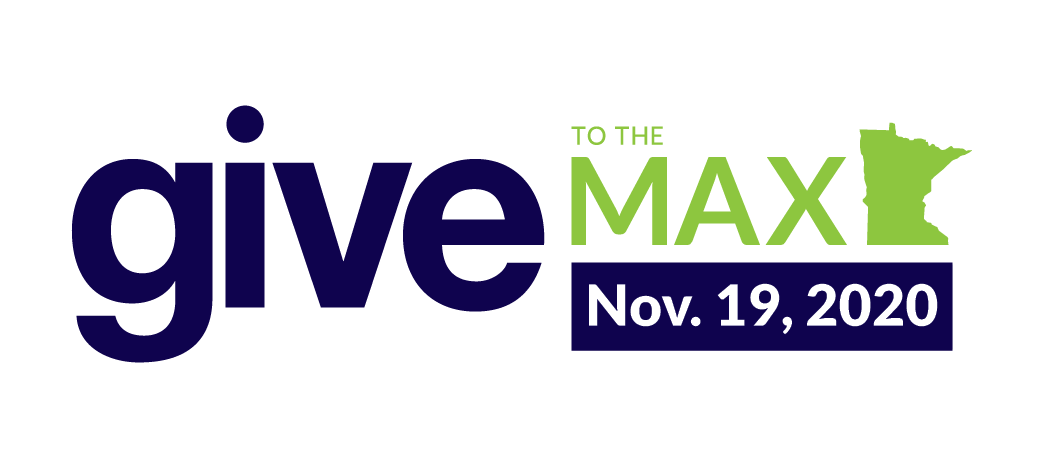 Contributing and Supporting MN Media Arts though technology donations.
We also are very grateful for the donations of used video equipment. Our Media Lab has received equipment donations from Medtronic, Saving Tapes-Cargill, City of Rivers Falls WI, University of Wisconsin-River Falls, Northwestern University-St. Paul, Eagan Television. Craig Sinard Productions, Digital Pictures, Greg Stiever Productions, and Big Bang Productions.
Currently we are interested in computers, hard drives, servers and video monitors. We need legacy video format recorders/players: EIAJ 1/2" reel-to-reel VTRs, Betamax, Hi-8, S-VHS, 3/4" U-matic VCRs. We are also looking for working professional video formats: Digital Betacam and Betacam-SP, DV-Cam and Mini-DV VCRs, TBC's, Proc Amps, etc.
We are also seeking people who know how to repair and maintain legacy video equipment. Referrals and Volunteers would be greatly appreciated.